CRUSHING FAST ST@RT 2023 WAS A SUCCESS!
Life Applications
30+
27+
Daily
Bruce M. Reported 27, Agent BJ Reported 40, and Erica T. 32 New Applications.
about us
WHO WE ARE
Sales Leader Consulting provides financial products-based sales training to your insurance agency's sales team.  We are based in Michigan and Texas, but serve the entire United States.
We get you applications the first day we begin training.  More than that, we provide LIFE-CHANGING results.  The kind of results that earn you MDRT status and boost your income beyond what you have dreamed you could make as an Agent!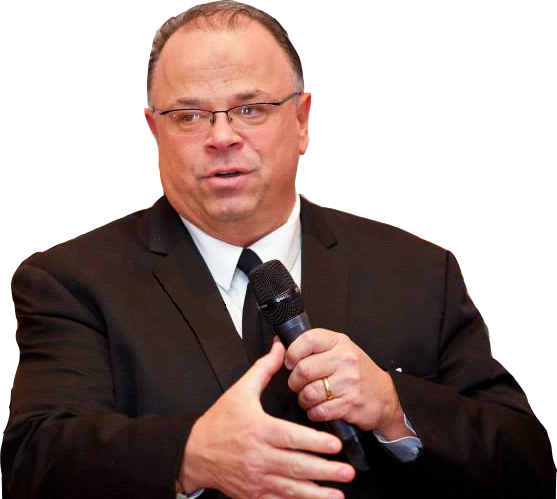 Get our free consultation today!
Schedule a 30 minute free phone consultation now!
what we do
OUR SERVICES
We have over TWO DECADES of successful sales training experience, helping increase your bottom line!
why we do it
OUR TESTIMONIALS
Tom worked with me in November and changed my mindset about mortgages.  Really simplified the focus, approach, and presentations with very simple and straightforward techniques and one on one training!
Frank – Agent
Tom and his processes really launched the mortgage process in our office and had a significant impact on our scorecard. Tom spent a few days in my office about 18 months after opening my doors in a new market.  With many challenges and limited base to work with, but still able to submit multiple mortgage apps….  Highly recommended!
Robert – Agent
Tom produces big sales results for his clients.  He is also incredibly smart and a lot of fun to work with!
Theresa – Agent